We grow public support for partnership across difference.
The Center for Peace Communications works through media, schools, and centers of spiritual and moral leadership in the Middle East and North Africa to roll back divisive ideologies and foster a mindset of inclusion and engagement.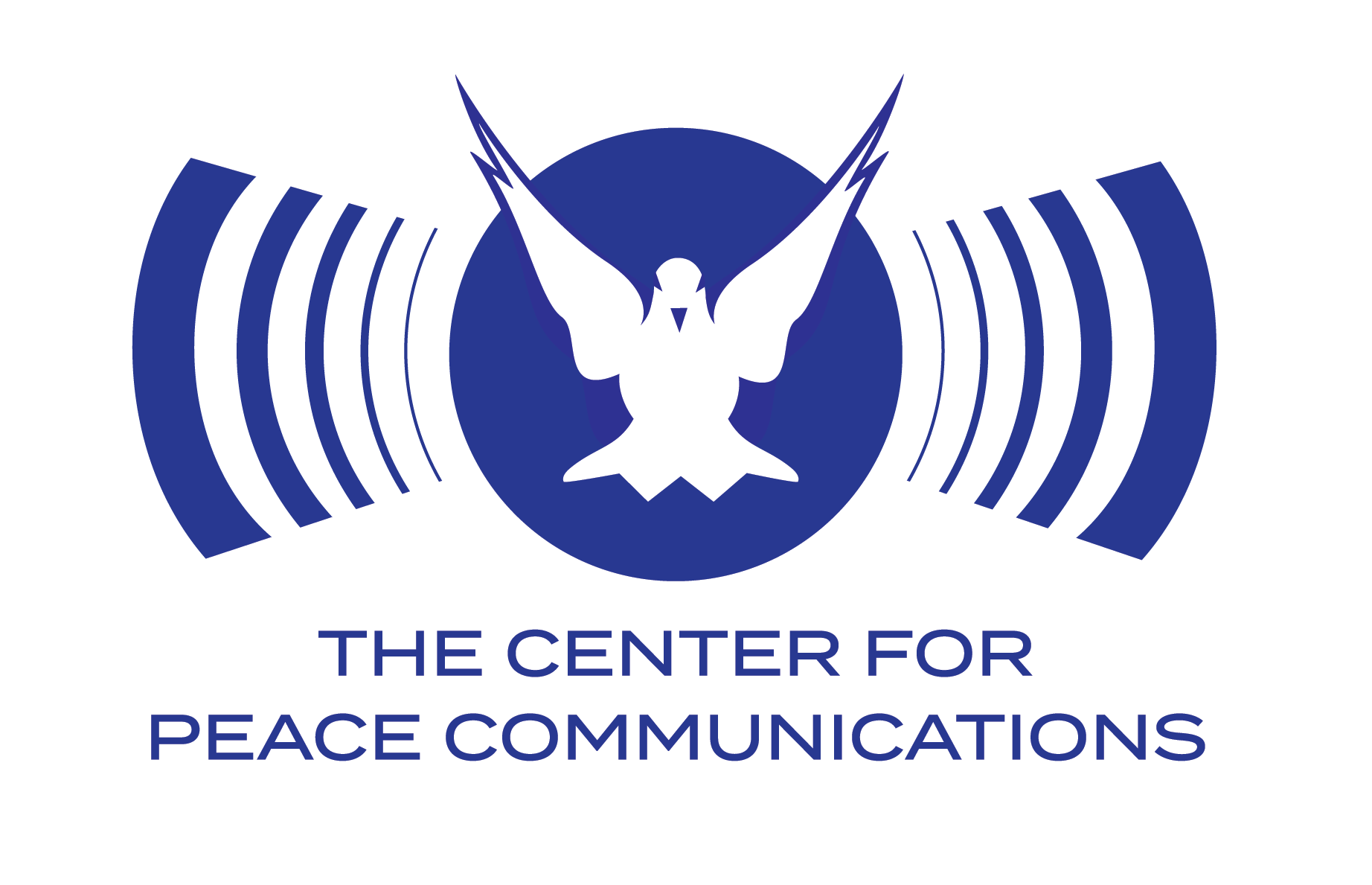 Learn about our organization,
mission, and projects.
Meet our senior staff and
Board of Directors.
Read our case for peace communications.